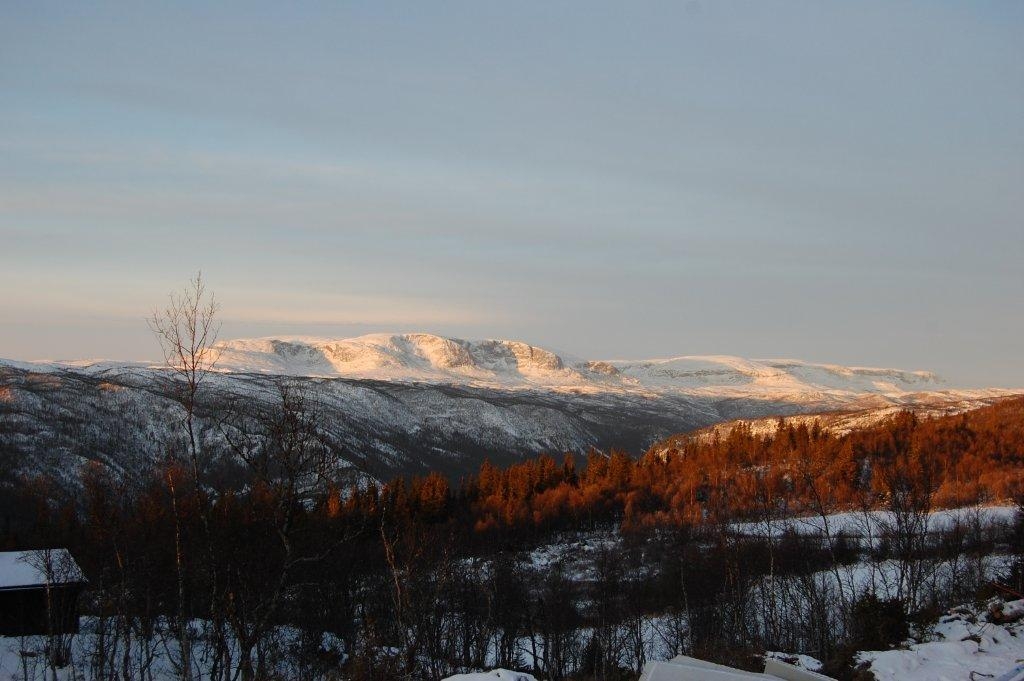 Velkommen til vår hjemmeside

Hensikten med denne hjemmesiden er å kommunisere med slekt, venner og kjente.

Dersom du ikke kjenner oss så vil du ikke finne noe av interesse her på denne hjemmesiden.

Welcome to our family home page

The purpose of this homepage is to present information about Amble Haugan Family for friends and relatives of the family.

You will not find anything of interest in this page if you are not a relative of our family.
Amble - Haugan family © 2012• Privacy Policy • Terms Of Use